KernelCI will be attending Linux Plumber's Conference (LPC) online next week. We will be participating in the Testing and Fuzzing micro-conference, and leading a few discussion topics around automated kernel testing and reporting in the broader kernel community.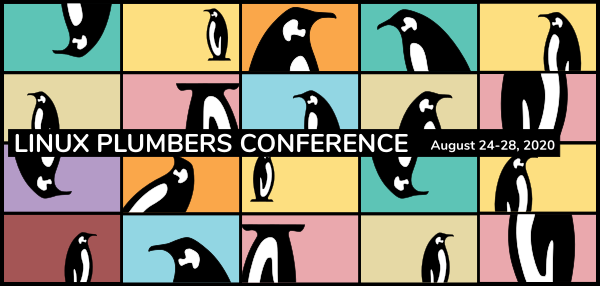 Some topics we'll be discussing:
Collecting test results from different kernel testing systems into a shared data-store for common reporting
Metrics for success: how do we know if our testing is actually useful?
integration of kselftest, Kunit LTP into KernelCI
other recent achievements and next steps for the project
The Testing & Fuzzing micro-conference will be on Wednesday, Aug 26 from 7am to 11am (US Pacific) online, and the full schedule is now available.
Unfortunately, passes to LPC have already sold out, but you can still watch the live event online. Watch the LPC blog for more details.